Genuine Leather Case for iPad mini
Cirago's Genuine Leather Mini protects both front and back of your iPad mini. The case easily folds into a stand for typing, reading, and watching video. The NuCover Leather Mini automatically wakes the iPad mini when it is opened, and puts the iPad mini to sleep when it is closed.
Features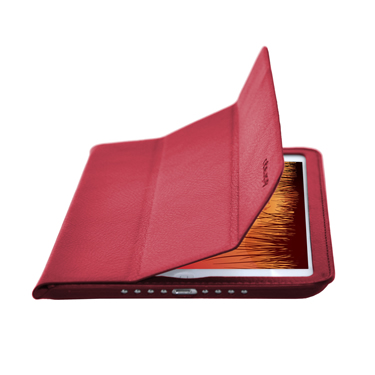 Auto Wake
iPad mini automatically wakes on open and sleeps on close.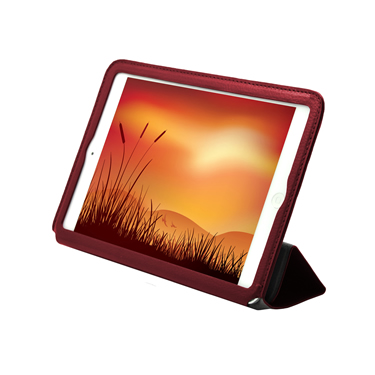 Perfect viewing angle
Easily folds into a stand for reading and watching video. Place the iPad mini down for perfect typing angle.
Compatibility
iPad mini 3
iPad mini 2
iPad mini